County Jails and Correctional Facilities
Courtrooms and Holding Cells
Private Security Services
U.S. correctional facilities, prisons, county jails and even courtrooms can be dangerous work environments for corrections officers, prison guards, transporters and bailiffs. Unfortunately, factors such as overcrowding, close confinement and even the physical layout of the facilities themselves can all contribute to violent attacks.  Statistics confirm that far too many tragedies have resulted where aggressors have stripped weapons from law enforcement / security personnel and have turned that deadly force against them.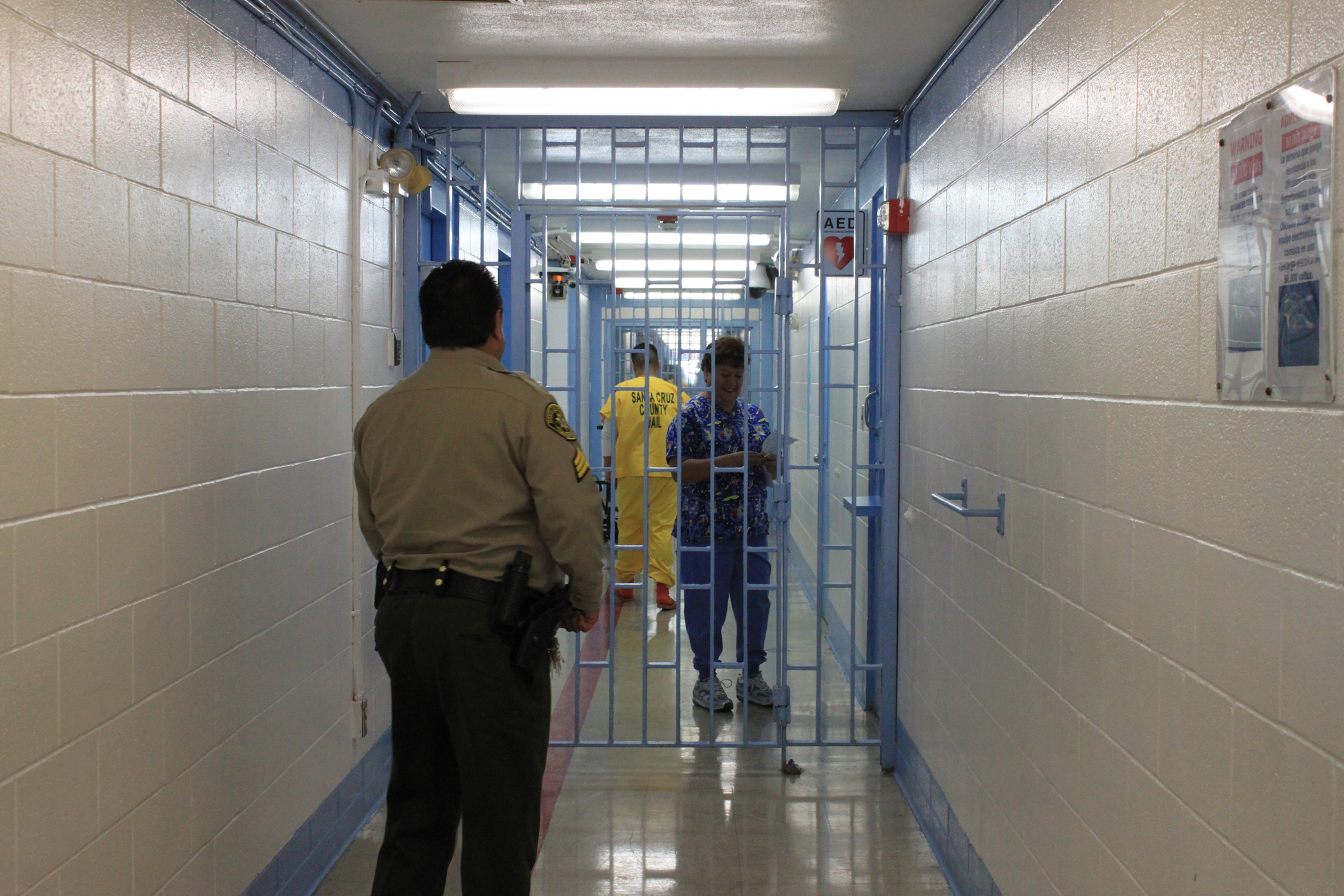 Free State Firearms, LLC Firearms Provide Your Staff with True Peace of Mind!
✹ If an aggressor were to seize a 9mm 1911 Sentry pistol, the prisoner could not fire the pistol as long as the officer retains control of his / her authorization ring
✹ Provides corrections officers, transporters and bailiffs critical time for subduing an unruly prisoner without civilian / personnel / inmate population exposure to hostile gunfire.
✹ Provides security guards critical time for calling for emergency backup.
Please call or email Free State Firearms, LLC to
get your quote today!